YLIHÄRMÄ Härmä Sports & Spa hotel
Härmä Spa - The Place to be!
Accommodation
In Härmä Spa we have 155 cosy and comfortable rooms. We have 3 different room types: Double rooms, Mini Suites (a ka Family rooms) and Lakeus - Suite. All our quests can use spa section, saunas and gym free of charge. All our room rates include also buffet breakfast. In Härmä Spa you have a lot of hobbyes for customer of alla ages!
We have finnish dance music six night a week!
Personnel of Härmä Spa wishes you warmlu welcome to Härmä!
Inquiries ja bookings +358 6 4831 600 / sales
Pools and Saunas
Our renewed pool is waiiting just for you! From our spa department you will find a traditional Finnish sauna, a turkish sauna and unique Hot Stone Sauna which also can be booked for your own use.
In this smooth Hot Stone Sauna the elements are colours, steam and nice, most warm. In pool area we have a 4-track, 25 meter long swimming pool and 17 meters long smaller pool. We also have a "ice cold"-pool (+ 4 celsius). In Oasis-pool you'll find relaxing elements: bubbles, waterfall and massaging waterfall. For kids we have two warm childrens pools.
Welcome to Härmä and enjoy your stay!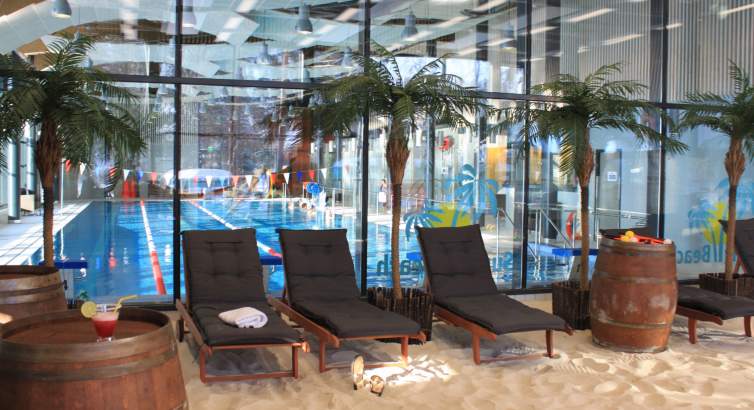 Restaurants, events
Restaurant services from dusk till dawn! Härmä Spa has two restaurants which can be combined. Together there is 600-seats full of flavours and enjoyment! We also have a brand new private restaurant Banketti for different kinds of events from company event to family parties!
If you are a fan of finnish dancemusic, we offer dancing six nights a week! On Tuesdays and Thursdays we have karaoke nights, Mondays, Wednesdays, Fridays and Saturdays we have live music.
Magnificent buffé in Härmä Spa
The Legendary Härmä Buffé is waiting! Beautiful salladbuffé, great fish-, meat- and vegetable variety and of course desserts are calling for you!
Wellness
Take some time for your self and make a reservtation for different kinds of massages or beauty treatments for our cosmetologists and massagetherapists
Meetings and activities
Pikkuusen Paree Kokous Härmäs!
Härmä Spa is the greatest and most versatile conference center in this region. Why settle for less?
In spa conference you and you're group can handle heavy issues with light (or even heavier) treats. The day may continue all trhough the nigh in Spa and dance restaurant if you wish.
Härmä Spa has a great variety of conference rooms equipped with modern technology. Our goal is to be the most popular Meeting Hotel in Western Finland!
Conference rooms for big events and small meetings:
1300 hengen seminar in Anssin Jussin Areena
250 person meeting in Lakeusslia
Auditorium for 105 persons
Meeting rooms for 30 - 50 persons
Several meetingrooms for groups of 16 persons and smaller groups
Sports and leisure
Spare time program in Härmä Spa is very versatile. We offer events, courses, sports for children and adults
You are wery welcome to spend a day or enjoy a real activity vacation!