About Spa.fi
Finnish Spas
Finnish Spas are located largely in the midst of pure nature, by the sea or beside a lake."
Despite its name, a spa offers visitors today much more than just a variety of swimming pools and saunas or traditional spa treatments. Modern spa hotel guests can enjoy a diverse range of sports and other activities, comfortable accommodation, luxury day spas – treatments, a wide range of dining facilities and lots of entertainment and culture, not to mention the spa itself and its surroundings. We offer all you can find in a neighbouring city's hotel and at the same time much more besides. You decide which of our services you would like to enjoy at any given time.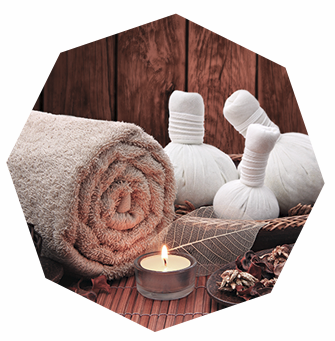 The Finnish Spas association represents 12 independent well-being destinations, independent of the large chains, in different parts of Finland. We are united by the desire to offer you an unforgettable experience of high-quality and personalized service.
Come and enjoy Finnish spas!